In Appulate, related questions are often grouped together in collections, for example, Locations and Payroll and Rating.
Available in all browsers, the Edit in Excel functionality allows you to edit these groups of questions in an Excel worksheet and save this data to Appulate. This simplifies the workflow if you store the insured's information in Excel – you can copy it into the worksheet and save it to Appulate.
The Edit in Excel functionality is implemented with two buttons in a collection's top-right corner:
Edit in Excel opens a worksheet with the collection's questions for editing
Download downloads the worksheet to your computer.
Note: Not all collections are available for editing.
You may need to enable some security settings for the functionality to operate as smoothly as possible.
The Download button is displayed for collections in policies to allow you to save the data as an Excel worksheet.
Editing a collection in Excel
1. Click the Edit in Excel button in a collection's top-right corner.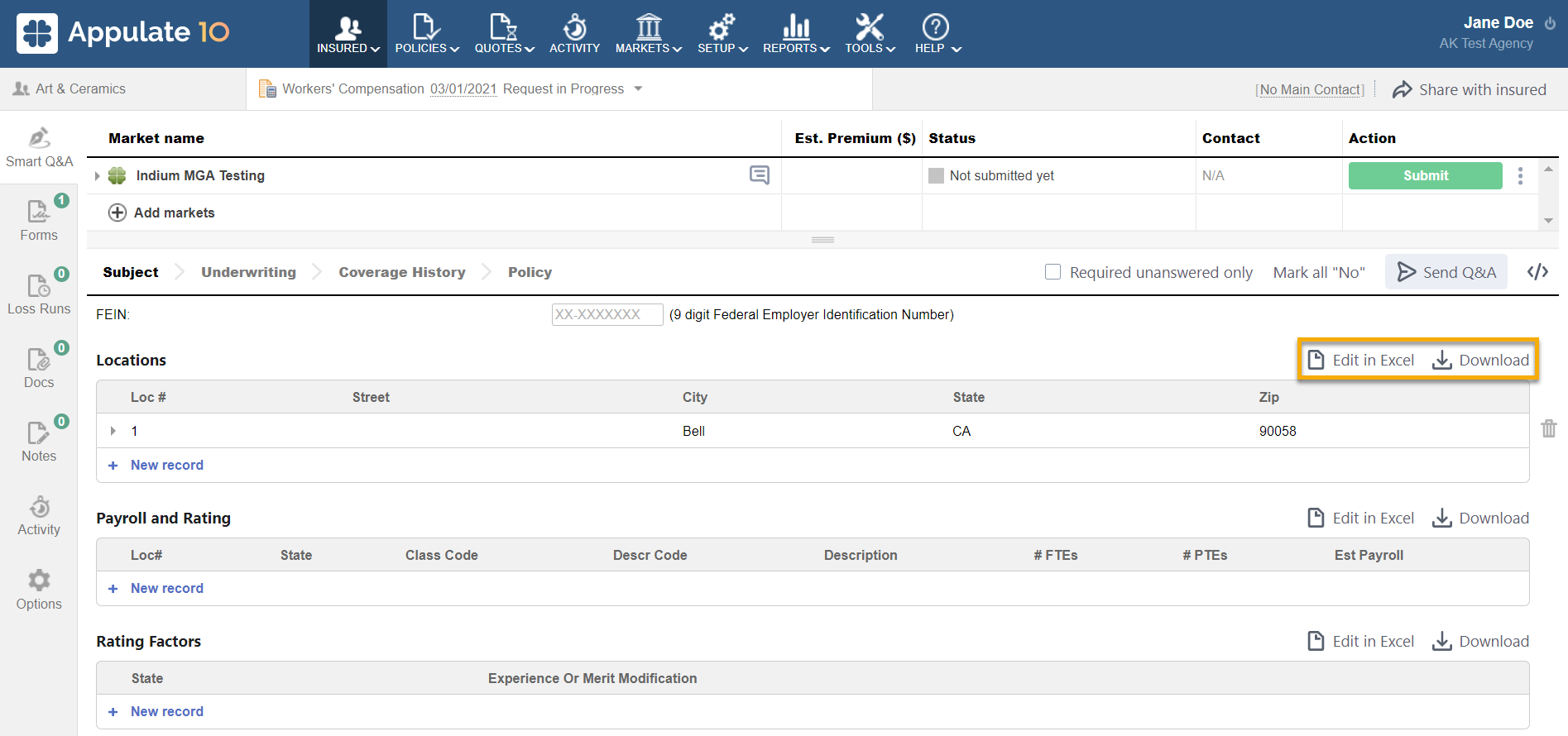 2. This will trigger a confirmatory pop-up. Click Open Excel to proceed.

3. When opening Excel, you may see a range of security messages. Click Yes to proceed.
If you don't want to receive these security messages again, you can mark Appulate as a trusted site. The workflow for Windows is as follows:
Go to Control Panel > Network and Internet > Internet Options.
In the Internet Properties window, click Security > Trusted Sites > Sites.
In the Trusted sites window, type in https://appulate.com/, then click Add and Close.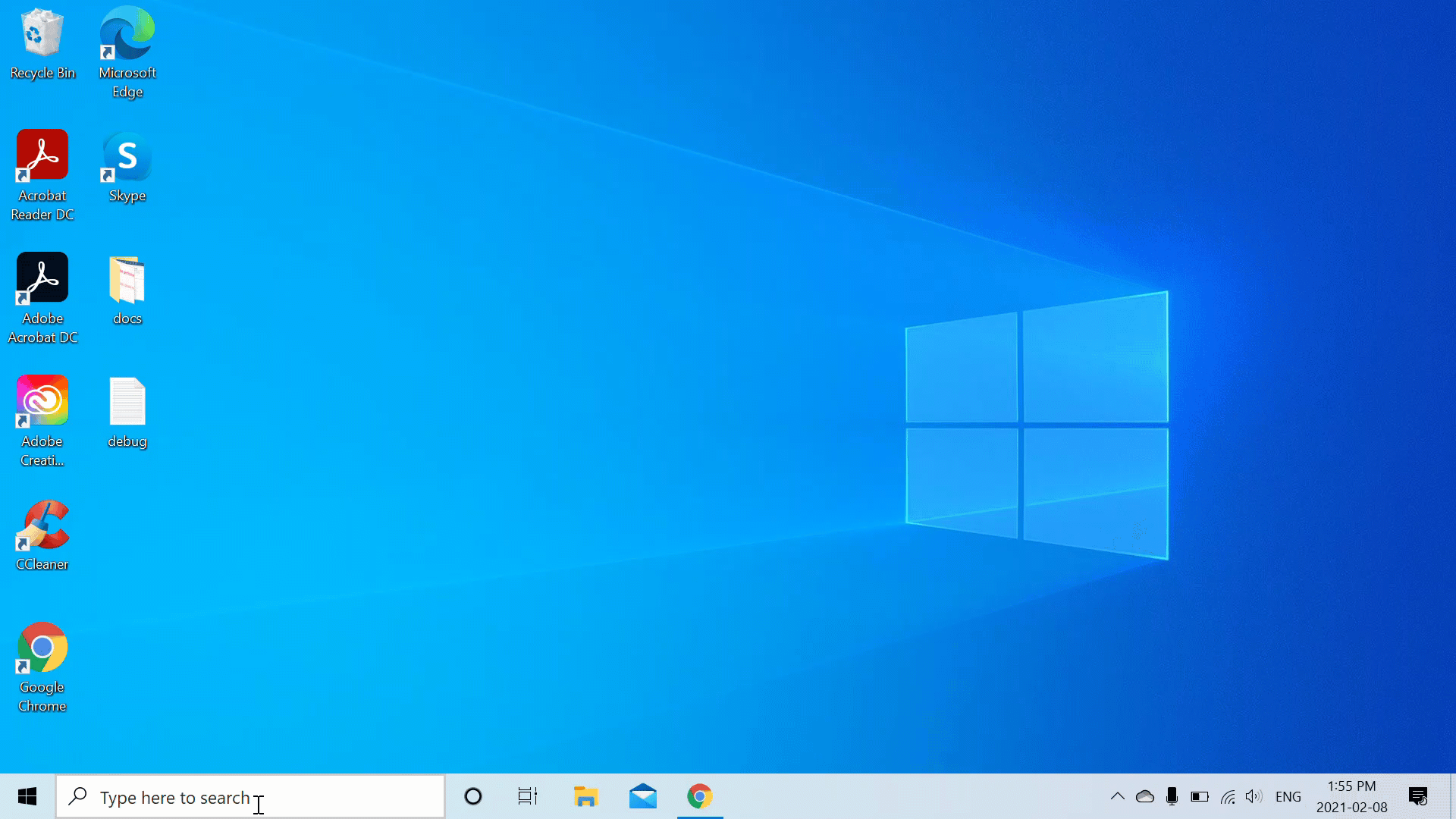 4. An Excel worksheet will open. Its columns correspond to the collection's fields.
Before you make any edits:
Click Enable Editing in the Excel message.
Click the Save icon or press Ctrl + S. In the "Upload failed" message, choose Discard changes. This will trigger an Excel pop-up, where you need to click Yes.
Having followed these steps, edit the worksheet as needed and click the
Save
icon.
Note: If the worksheet has two sheets, make sure to only edit Sheet 1. Sheet 2 is usually there for technical purposes and editing it may prevent the functionality from operating properly.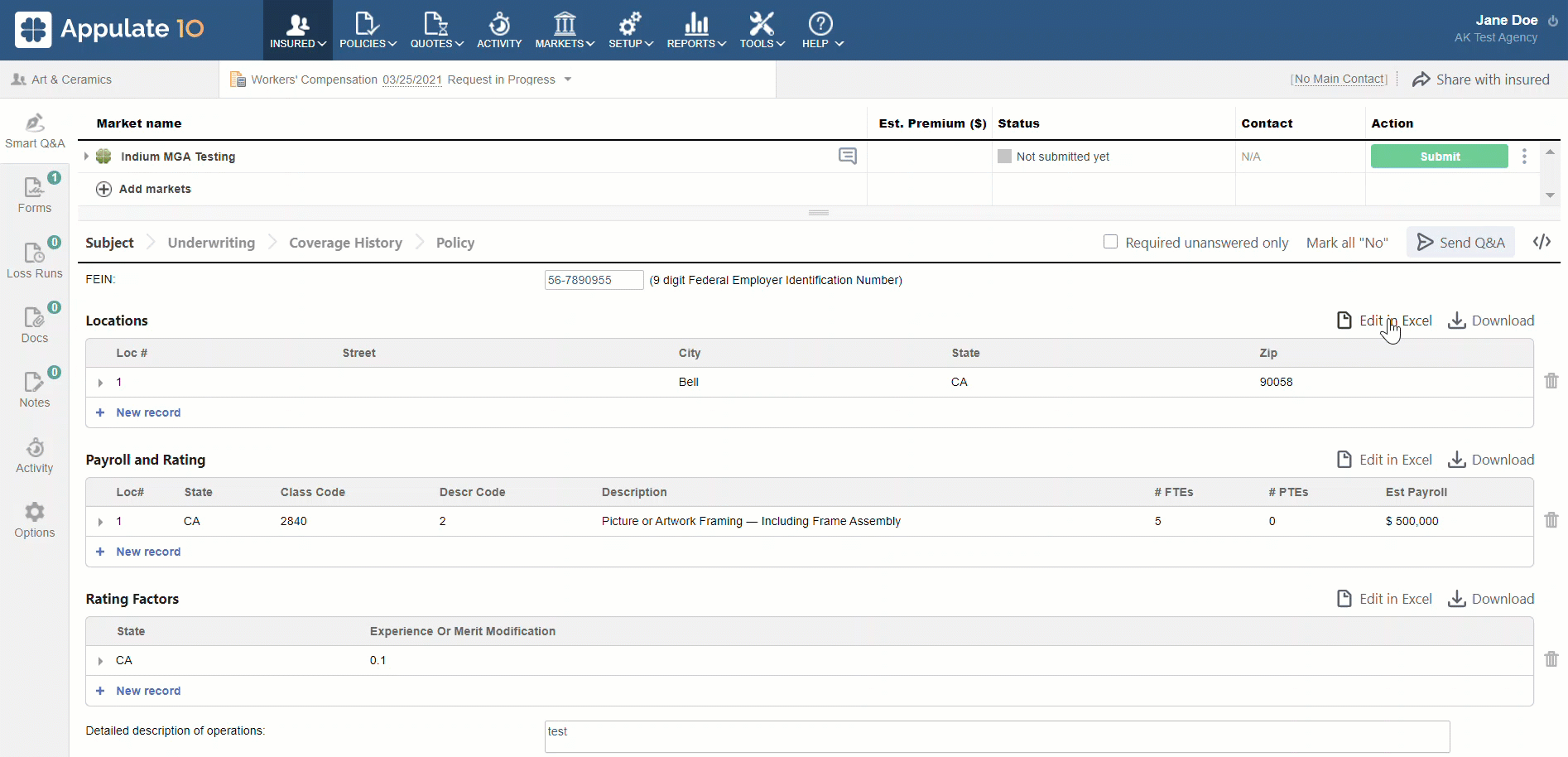 5. The edits you have made are saved to Appulate. The collection is updated accordingly.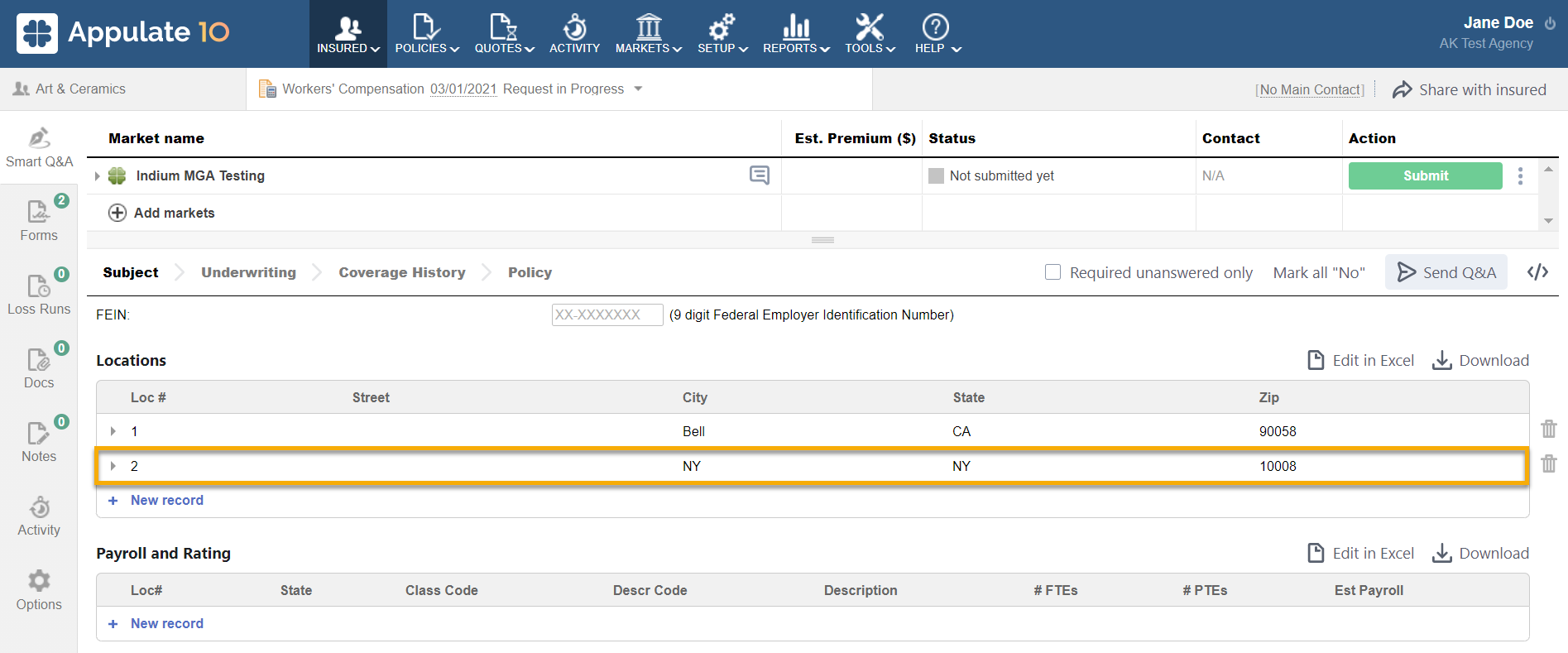 Note: Questions in Appulate often only accept a certain type of data as an answer (e.g. only numbers or only text). When you save your edits back to Appulate, you may see that some answer hasn't been filled in or is highlighted in red. A message below will explain how to rectify the error.